Free Marketing Training for Local Salons
"Turn Your Website Into A High-Converting Profit Machine"
[button size="large" target="_self" hover_type="default" background_color="#5c86ff" hover_background_color="#285fff" border_color="#5c86ff" hover_border_color="#285fff" margin="20px 0 0 0″ text="Reserve My Seat"]
HERE'S WHAT YOU WILL GET INSIDE:
Are you struggling to capture leads and makes sales from your website?
Unfortunately, most 'web designers' have no clue how to create sites that convert. Luckily, you can discover:
The 5 key elements of a high-converting homepage.
How to optimize your website so you see results quickly.
Discover what call-to-action works best for your particular product or service.
And once you get my Ultimate Website Toolkit, you can build your website the profitable way – Enter your name and email for instant access to my Ultimate Website Toolkit. →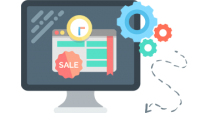 Yes — I want to turn my website into a profit engine!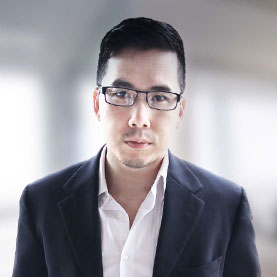 Presented by Andy Huynh, Founder of Venture Results
Andy is a direct response marketer who uses the science of persuasion, human psychology & sales copywriting to grow profits fast.