[qode_elements_holder number_of_columns="two_columns" columns_proportion="75_25″ switch_to_one_column="600″ alignment_one_column="center"][qode_elements_holder_item advanced_animations="no"]
*In the next 2-3 minutes, you will receive an email with your information..
Part 1: Watch This Quick Free Training…
[/qode_elements_holder_item][/qode_elements_holder]
Part 2: Would You Like Another 
FREE

 Gift?
For a very limited time I am offering a FREE "30-minute Digital Marketing Consultation" where I'll evaluate your marketing funnel and point out the problems you're facing that your competitors are succeeding with.
You walk away with a strategy to take away and implement to completely dominate your market. The consultation is usually worth $197 but for limited time we are offering it to you for free, no obligations.
Use the calendar below to pick a date & time for your strategy session.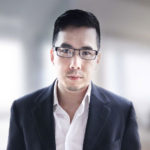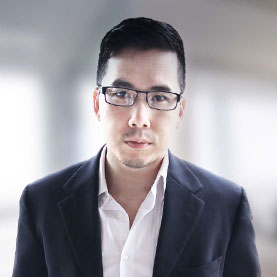 "Now that you've absorbed the cool training, if you feel you're ready to STEP UP and move forward fast with your business then apply now."
~ Andy Huynh  |  Director of Venture Results